INTRODUCING THE KC CHIEFS
Kansas City, MO
The MRFL Chiefs are part of the Midwest Regional Football League 2 founding teams. This league is an adult recreational full pads tackle football league. We are NOT semi-pro, but more like a football version of a recreational softball league. Everyone is eligible to play from no experience to previous college players. If you miss playing the game and want to suit up for fun real football competition, this is your team!
What We're About
Last year's inaugural season for the Midwest Regional Football League saw just two teams play a 5 game series. It was more of a dry run season to gauge interest of a recreational football league. It was highly successful and thus the league looked for an opportunity to expand into a more competitive league. The KC Chiefs will be one of four teams joining the league for the 2018 season. League fee is only $40 (Offensive Linemen free) and the team assists in finding the best deals on equipment. Sign up to play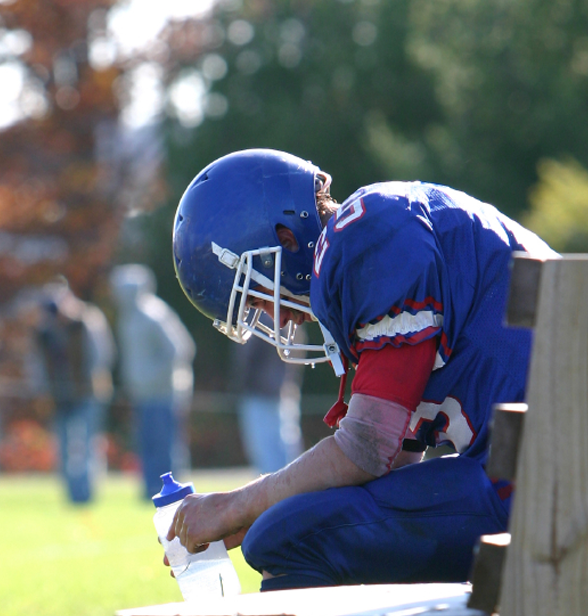 The KC Chiefs are located in the Kansas City Missouri area. Primary contact for this team is Benjamin Decker. The Chiefs are accepting players as well. They can be found on Facebook.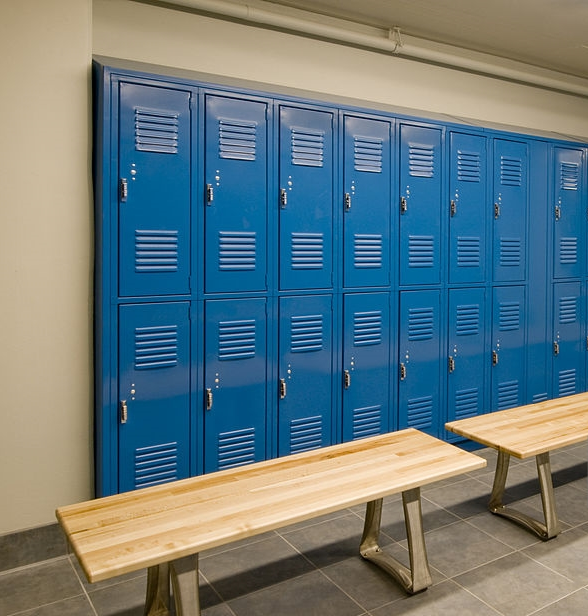 Initial costs to play are the highest. Once you have the gear, the cost per year is only the $60 league fee (offensive linemen are free). Helmets cost anywhere from $100 and up. Shoulder pads: $40 and up. Uniforms will be subject to each team
The KC Chiefs are in search of a field to play on for their home games.