2017 KCKS Reaper Awards
Most Valuable Player: Awarded to the player deemed most valuable to the season. This factors in performance and reliability.
Player of the Year: Awarded to the player(s) that were most impact-full, regardless of how often they played. When this player enters a game, everyone takes note. Awarded by peer vote.
Most Improved Player: Awarded to the player that improved the most during the course of the season.
Iron Man: Awarded to the player with the most minutes. This guy just doesn't quit.
Mr. Reliable: Awarded to the player that can always be counted on to show up, and show up on time/early. Without fail. Every game. Every practice.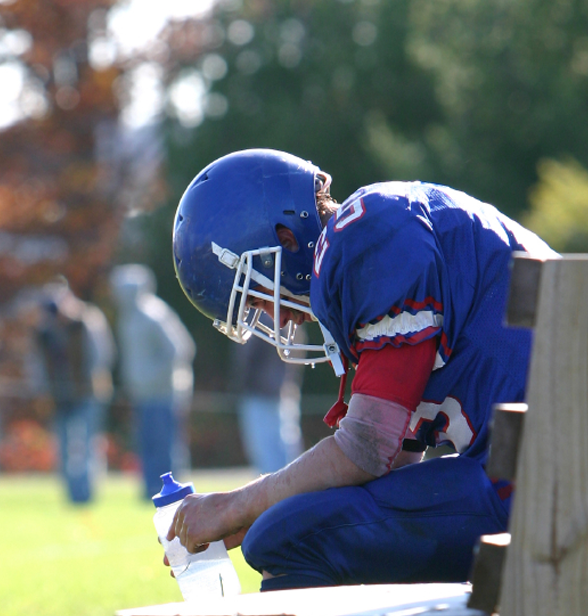 Check out our 2017 awards

The Reapers and some of the other MRFL players will be playing an exhibition game against the Sugar Creek Shockers, in early December.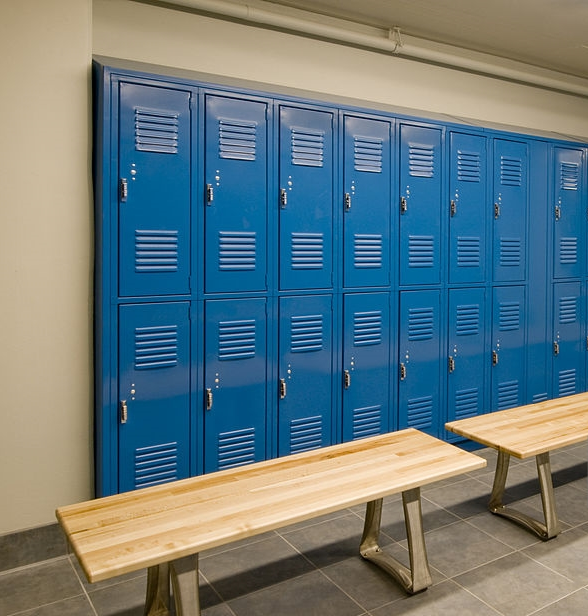 The Reapers will be hosting a monthly pick-up game of padded, tackle football. Bring your pads, if you have them. IF not, we have some loaner sets, but it's first come-first serve. Open to all adults. More details on our facebook page, and on their direct website.
The 2017 season is over. There will be some more MRFL football this summer, and we'll keep you informed. More Reaper football in 2018.